Season 2 concluded with its 12th episode today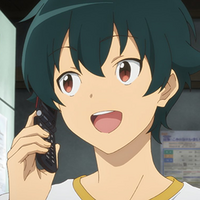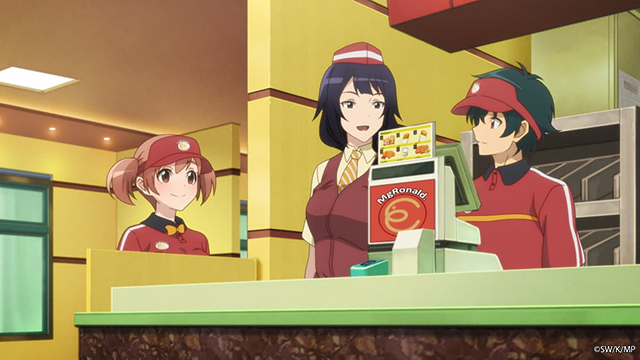 Nine long years of waiting for more The Devil is a Part-Timer! won't be required this time, since it was just announced after the final episode of Season 2 that a sequel is already in the works for 2023. The format was not specified.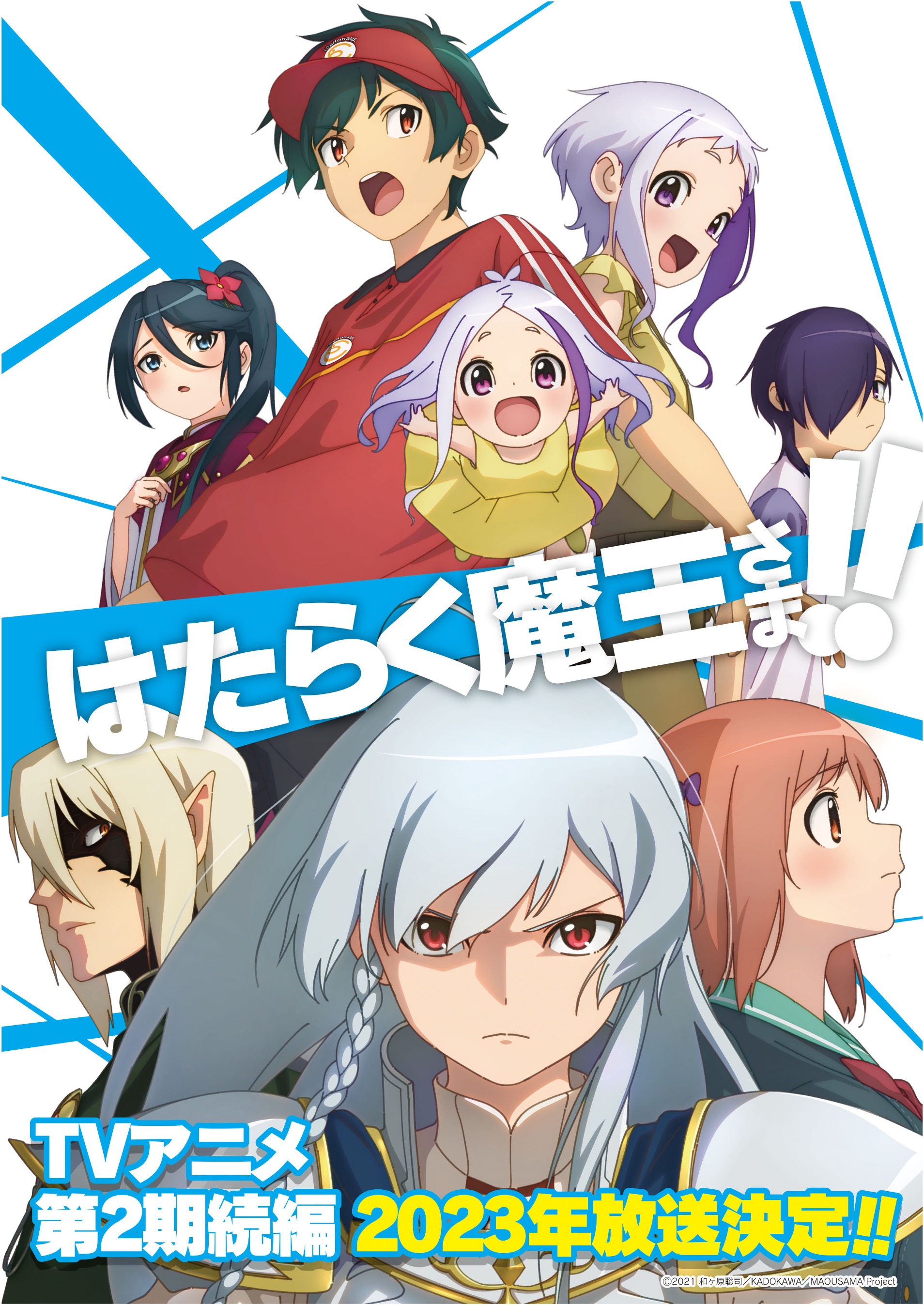 ▷▷▷

???? ……………… ???? ………………… ????

TVアニメ「#はたらく魔王さま !!」
第2期 続編 <2023年>放送 決定

???? ……………… ???? ………………… ????

▷▷▷

エンテ・イスラでの姿の面々、
続編ではあの新キャラの登場も!?

????https://t.co/9MlrWcdvNp
????#maousama pic.twitter.com/LjkYkVW6do

— TVアニメ「はたらく魔王さま!!」公式????放送中‼️ (@anime_maousama) September 29, 2022
RELATED: FEATURE: What Are Some of the Best Parody Product Placements in Anime?
Based on the light novels by Satoshi Wagahara and 029, The Devil is a Part-Timer! Season 2 is directed by Daisuke Tsukushi (Isekai Cheat Magician) at Studio 3Hz, with series composition by Masahiro Yokotani (Re:ZERO -Starting Life in Another World-) and character designs by Yudai Iino (JUJUTSU KAISEN key animator).
If you're a fan of reverse isekai comedies, check out the first two seasons in a range of subs and dubs, right here on Crunchyroll!
Foiled by a hero when he's inches away from conquering the world, the devil finds himself in modern-day Tokyo. With no real-world skills to speak of, the devil is forced to make ends meet flipping burgers at a fast food joint! To stall any further plans of world domination, the hero tracks the devil's trail and takes on the lowly tasks of a telemarketer.
Source: Official Twitter

Der shy man behind @Shymander, Liam is a timezone-fluid Aussie with a distinct fondness for anime, Eurovision and creating odd stats projects despite hating math.