US premiere of the movie scheduled for Anime NYC in November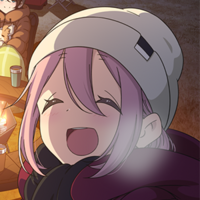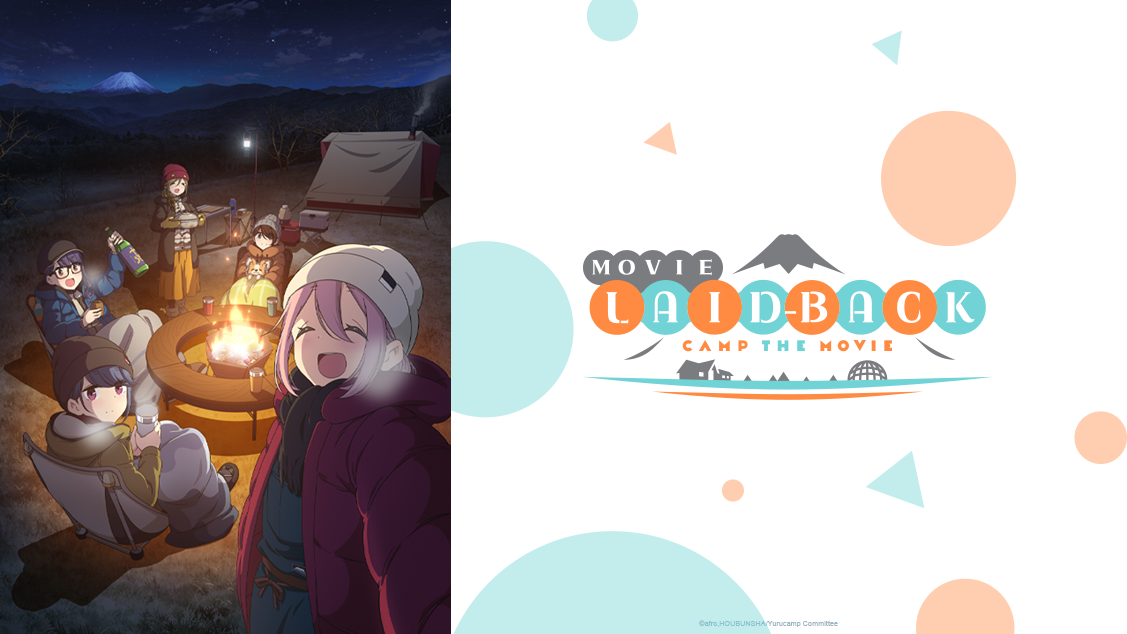 Following the release of Crunchyroll's schedule at Anime NYC featuring the U.S. premiere of Laid-Back Camp The Movie happening at the convention, Crunchyroll is also announcing today the movie will come to streaming! Read on for more details, and stay tuned for when you can watch the cinematic outing of the Outdoor Activities Club!
Laid-Back Camp The Movie
Airdate: TBA
Territories: North America, Europe, Africa, Oceania, the Middle East and CIS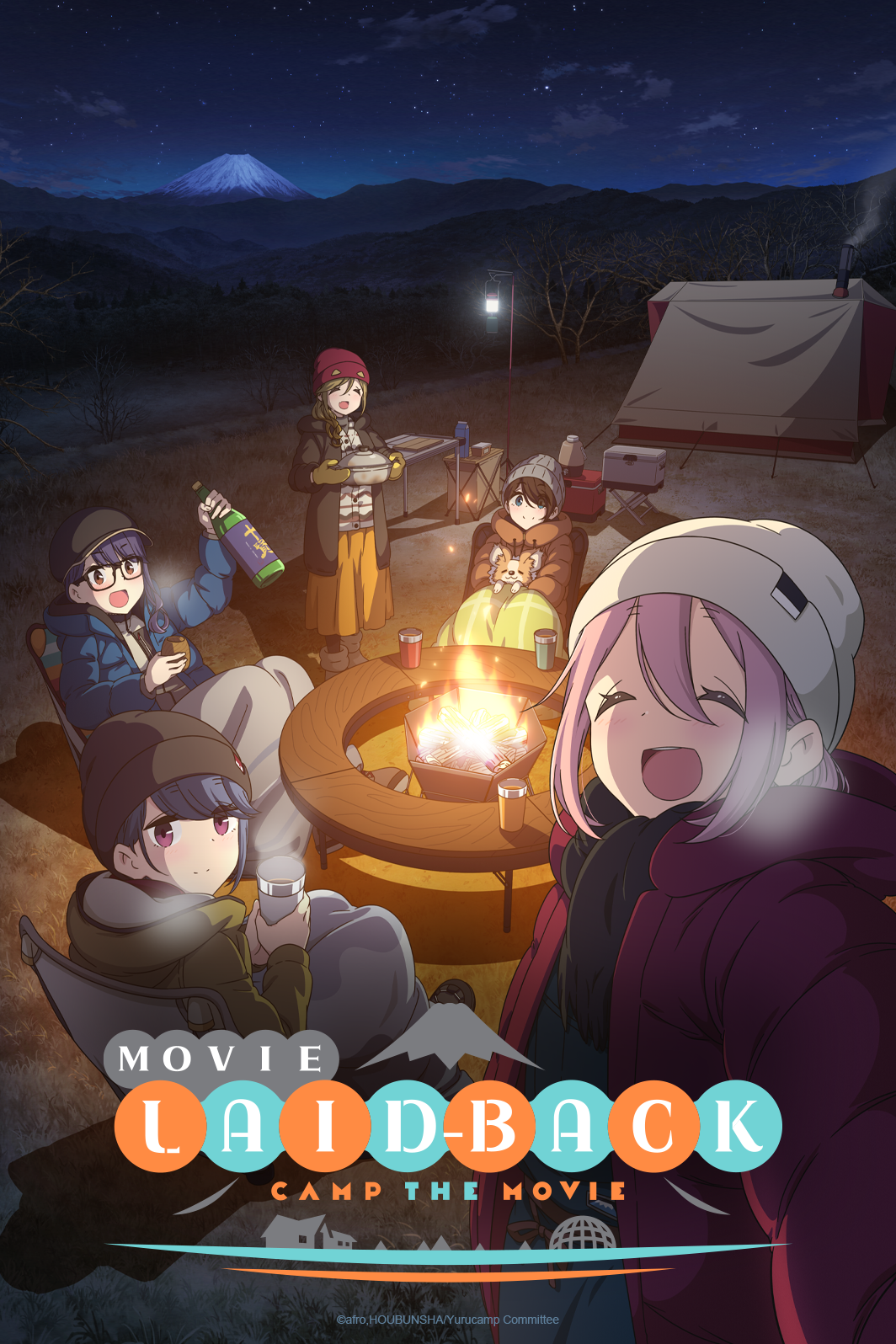 The original manga by Afro began in Manga Time Kirara Forward in 2015, and then moved to Comic Fuz in 2019. The 14th manga volume is scheduled to release in Japan on November 10. Yen Press releases the English edition of the manga and the 12th volume released in September 2022. The first two seasons of the anime produced at C-Station aired between 2018 and 2021, with the third season announced on October 22. Laid-Back Camp The Movie originally premiered in Japan on July 1. Crunchyroll streamed both seasons of the anime as they aired, with the anime series described as such:
Nadeshiko, a high school student who had moved from Shizuoka to Yamanashi, decides to see the famous, 1000 yen-bill-featured Mount Fuji. Even though she manages to bike all the way to Motosu, she's forced to turn back because of worsening weather. Unable to set her eyes on her goal, she faints partway to her destination. When she wakes up, it's night, in a place she's never been before, with no way of knowing how to get home. Nadeshiko is saved when she encounters Rin, a girl who is out camping by herself. This outdoorsy girls story begins with this first encounter between Nadeshiko and Rin.

---
Kyle Cardine is a Managing Editor for Crunchyroll. You can find his Twitter here.