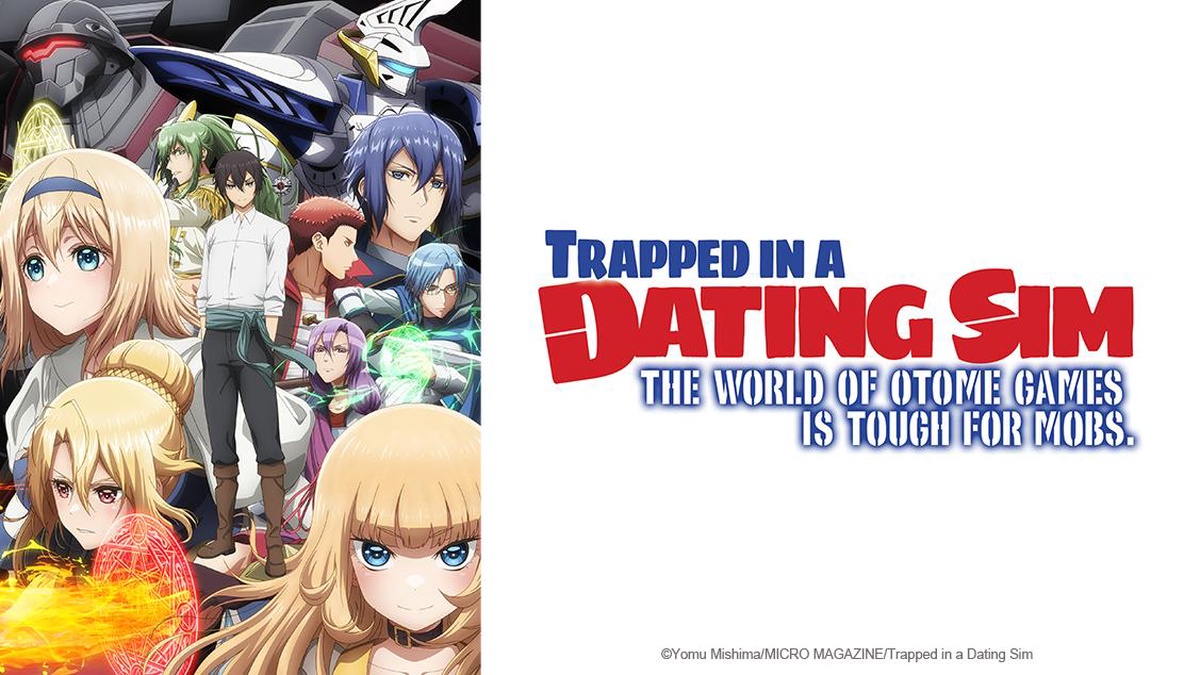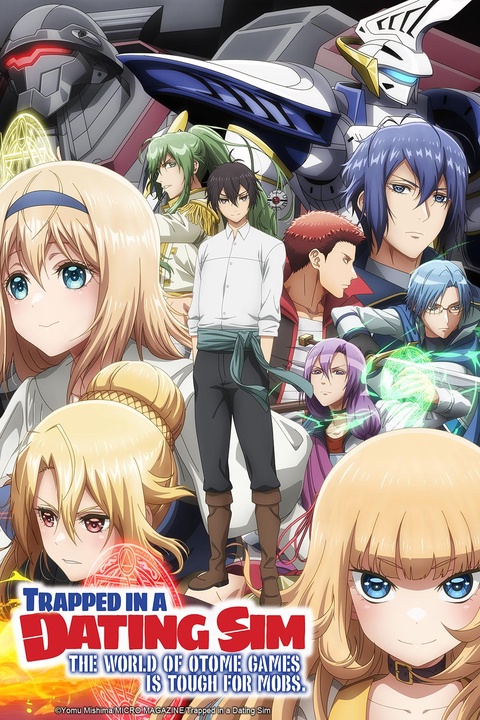 Trapped in a Dating Sim: The World of Otome Games is Tough for Mobs
Selfish office worker Leon has a problem. He's just been thrust into an otome world, where men are treated as little more than animals. Competing for the attention of women against other handsome suitors is not his idea of fun, especially when all he wants is to relax. Ok, fine. He'll play their little game, even start a revolution, if that's what it takes for him to get some peace and quiet!
Publisher
Kadokawa Pictures Inc.