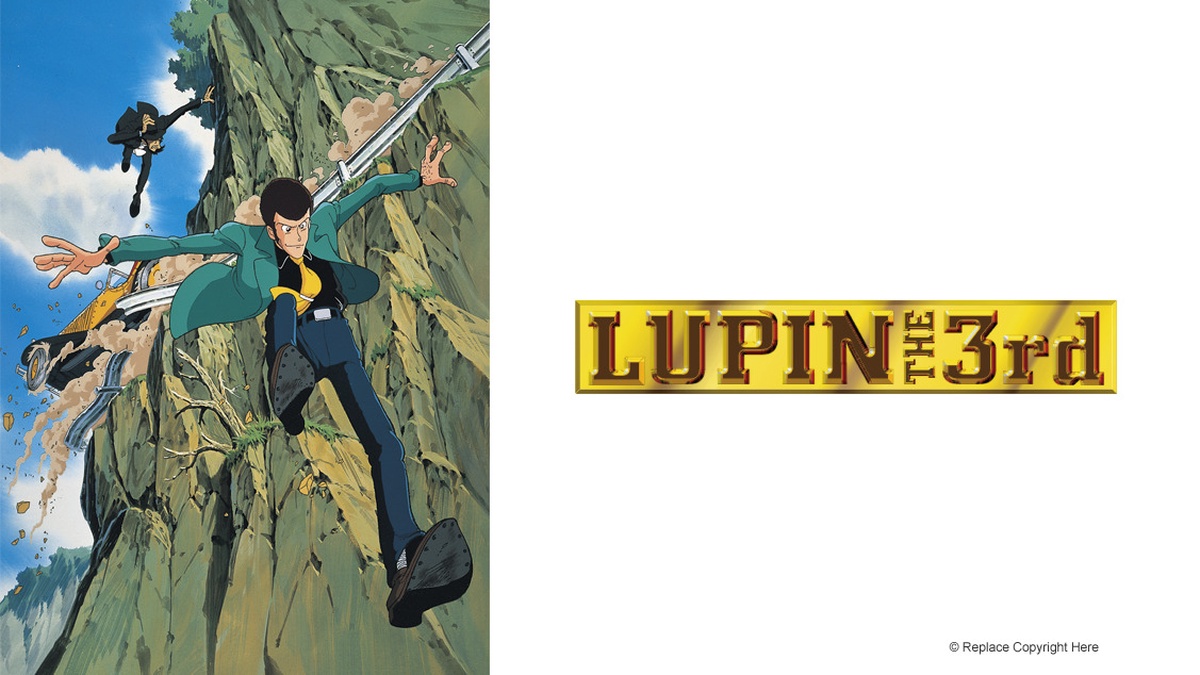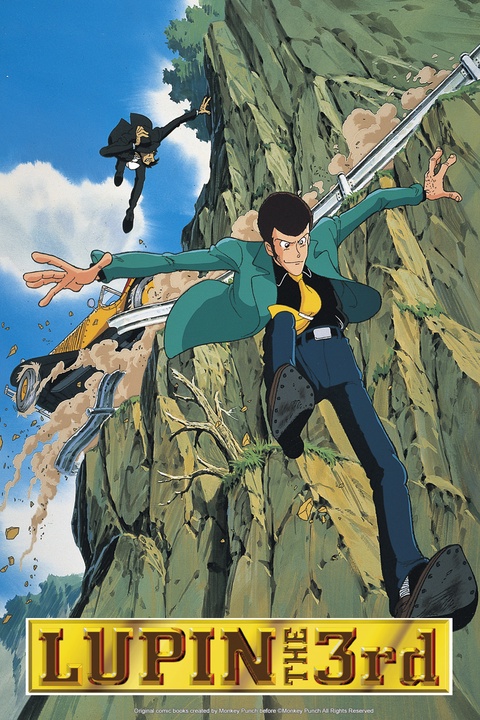 Lupin the Third Part 1
With the help of some quick gunplay by his partner Jigen, Lupin takes on the world in elaborate heists, classic car chases, and nasty explosions. Fujiko, a buxom redhead with a penchant for betrayal, always gets tangled up in Lupin's capers. The stoic but swift swordman Goemon is just as inclined to kill Lupin as he is to help him. And Lupin can never seem to lose the relentless Tokyo Police Inspector Zenigata.
Publisher
TMS Entertainment Co., Ltd.