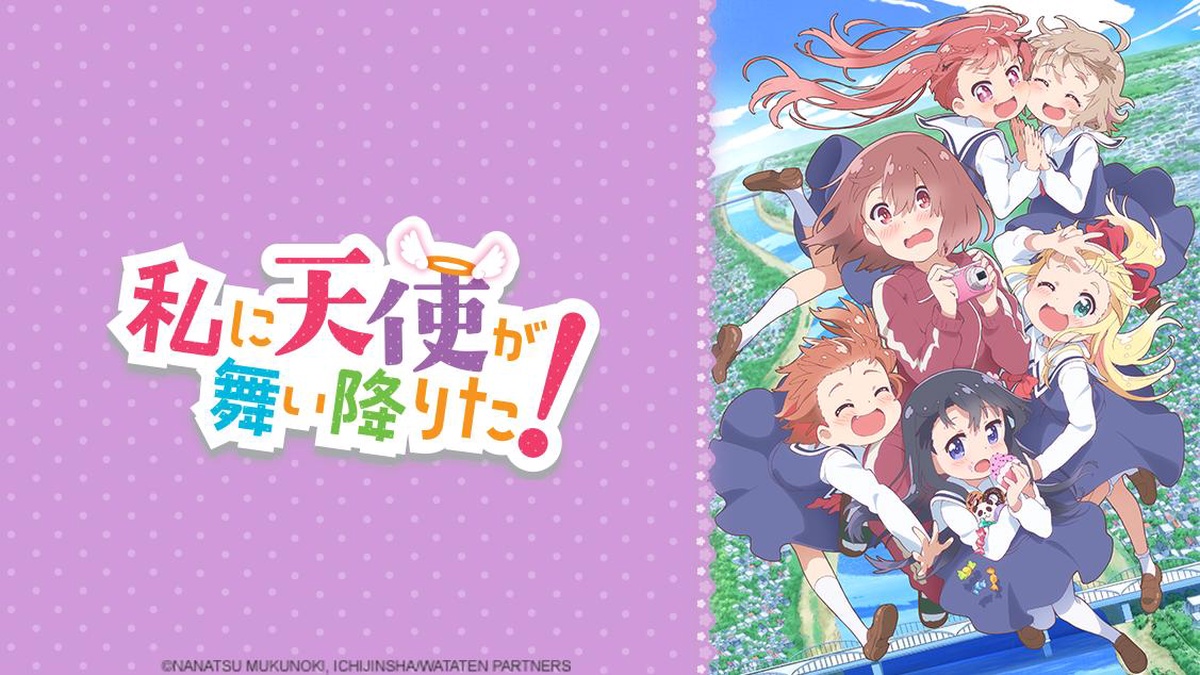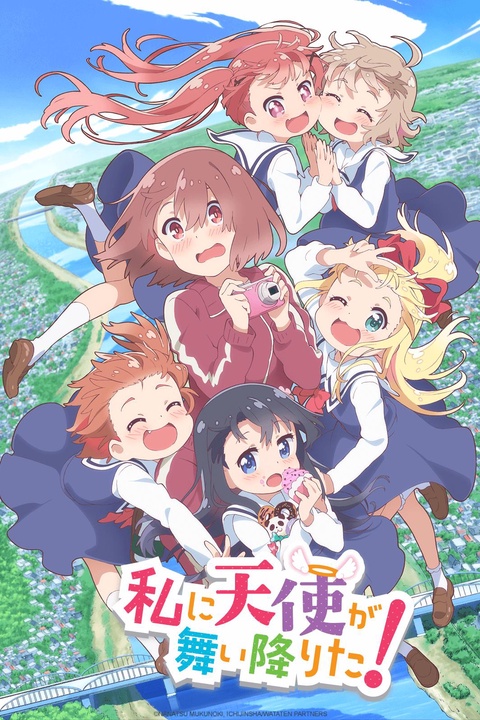 WATATEN!: an Angel Flew Down to Me
Miyako is a shy college student who is also an otaku. One day she happens to meet some angelic grade school kids! When Miyako sees her little sister's new friend Hana-chan, Miyako's heart won't stop racing! Miyako tries to get along with them but struggles... A sketch comedy all about trying to get along with the super cute girl is about to begin!
Publisher
Kadokawa Pictures Inc.