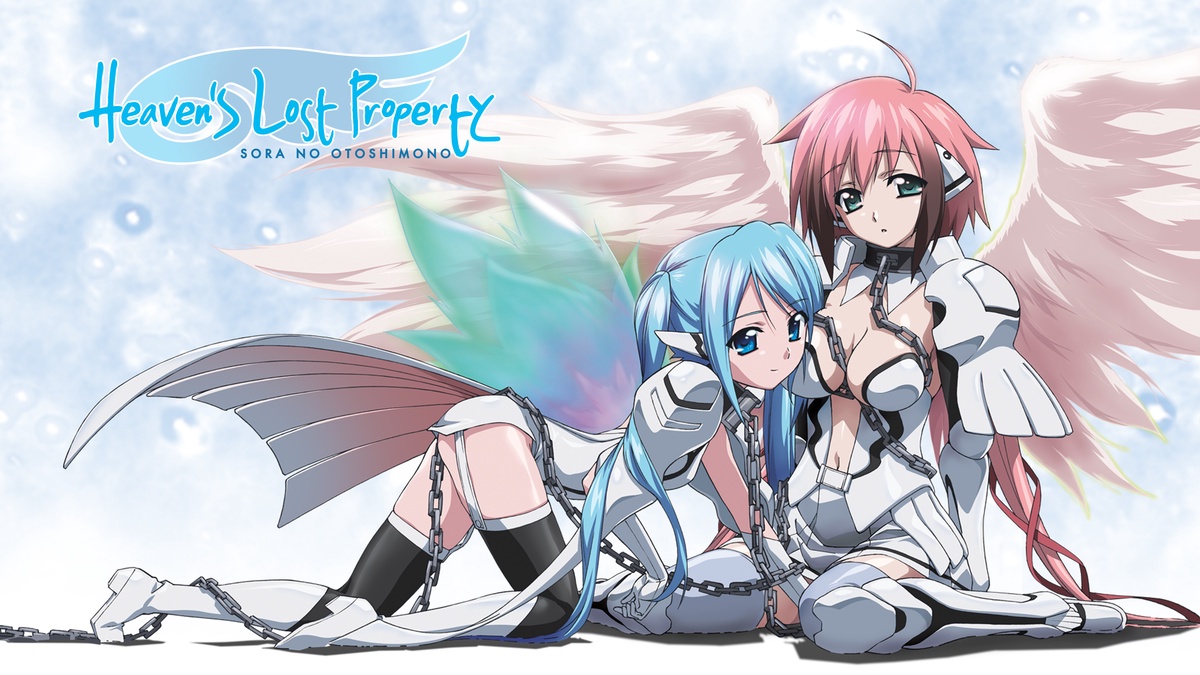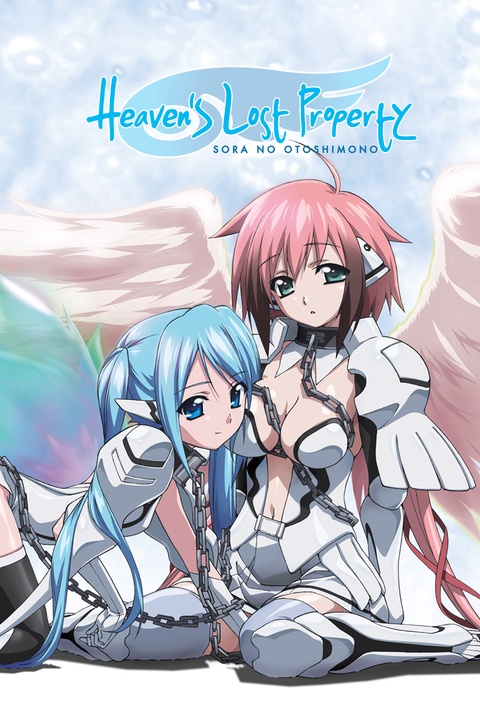 Heaven's Lost Property
Girl-crazy Tomoki's quiet life gets turned upside down when beautiful, winged Ikaros falls from the sky—and starts calling him Master! She seems a little bit lost on Earth, and her origins are shrouded in mystery. One thing's for sure, though—she just might have the power to make Tomoki's every dream come true!
Publisher
Kadokawa Pictures Inc.