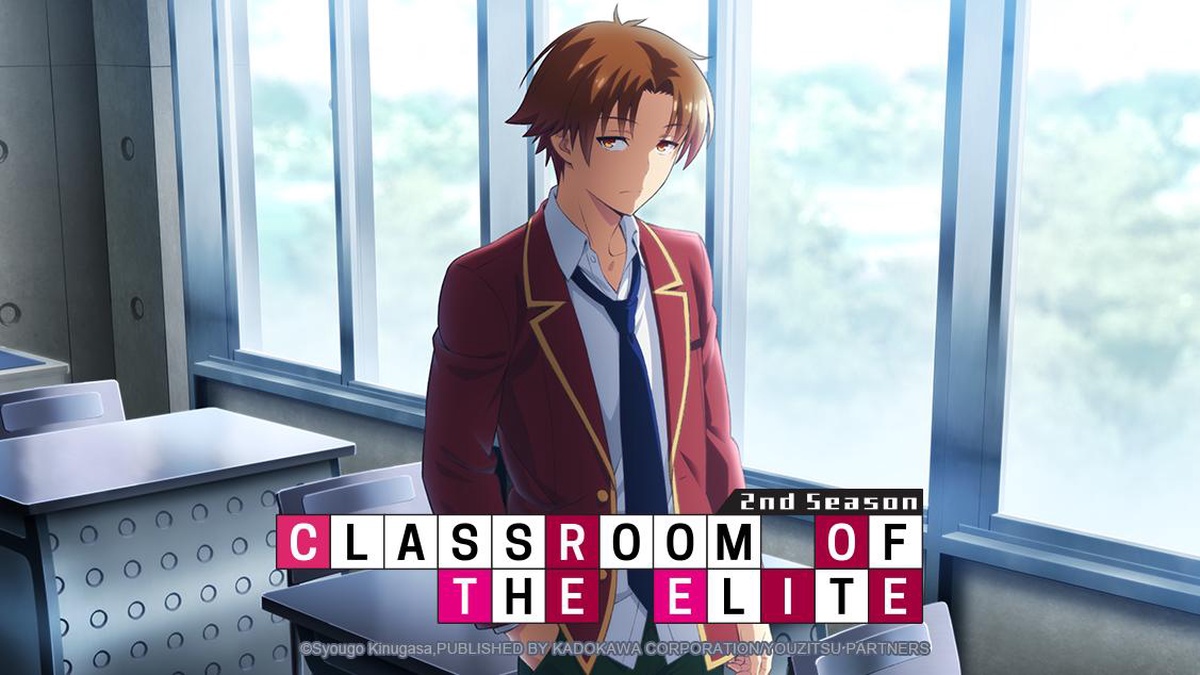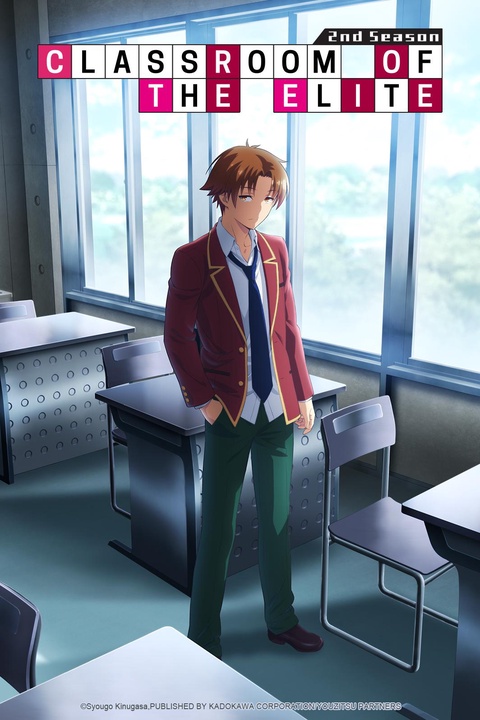 Classroom of the Elite
Kiyotaka Ayanokoji has just enrolled at Tokyo Koudo Ikusei Senior High School, where it's said that 100% of students go on to college or find employment. But he ends up in Class 1-D, which is full of all the school's problem children. What's more, every month, the school awards students points with a cash value of 100,000 yen, and the classes employ a laissez-faire policy in which talking, sleeping, and even sabotage are permitted during class. One month later, Ayanokoji, Horikita, and the students of Class D learn the truth of the system in place within their school...
Publisher
Kadokawa Pictures Inc.