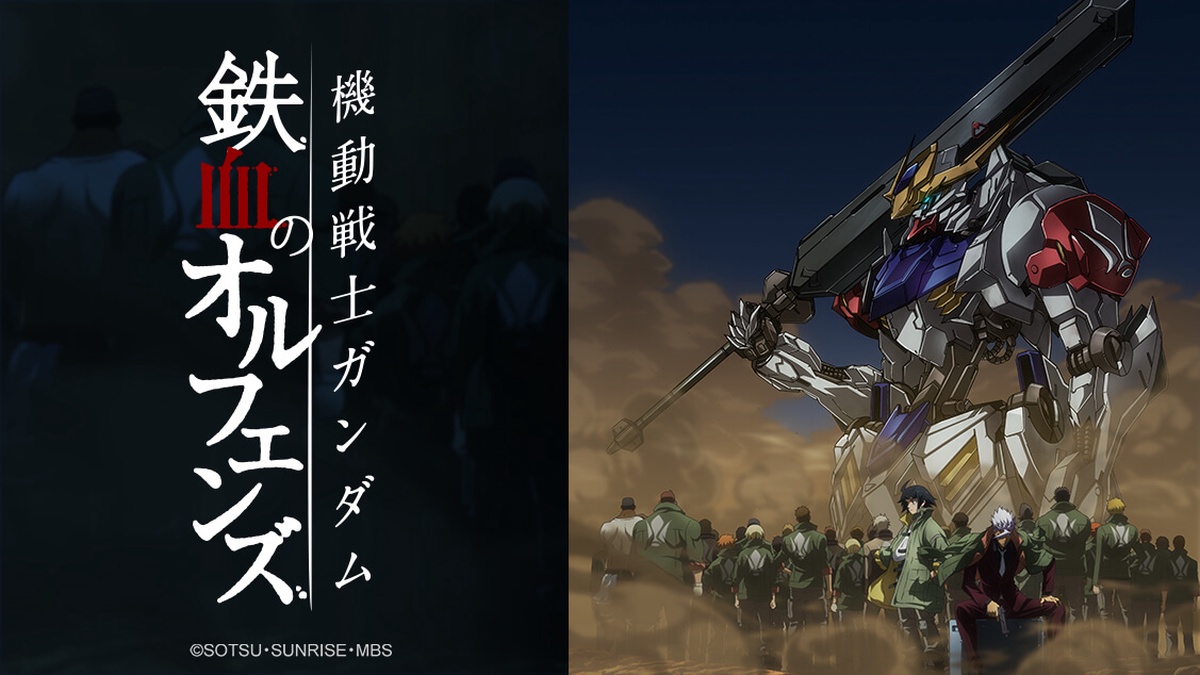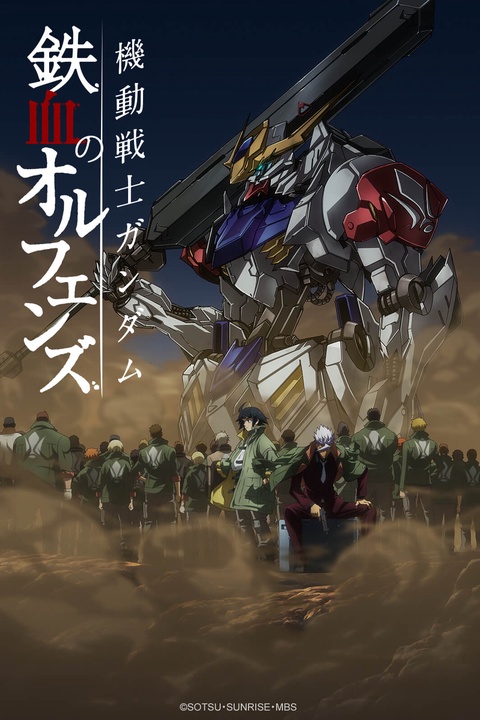 Mobile Suit GUNDAM Iron Blooded Orphans
The Earth Sphere had lost its previous governing structure, and a new world was created under new systems of government. While a temporary peace had arrived, the seeds of a new conflict were being sown in the Mars Sphere, far away from Earth.
Publisher
Anime Consortium Japan Inc.