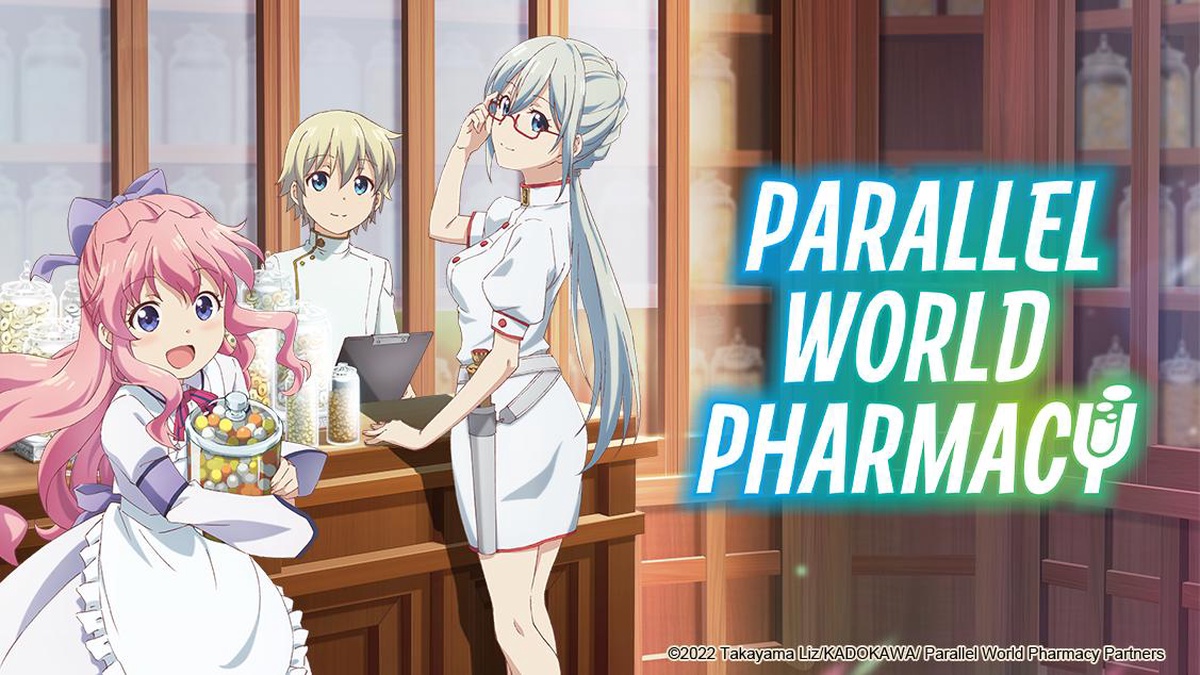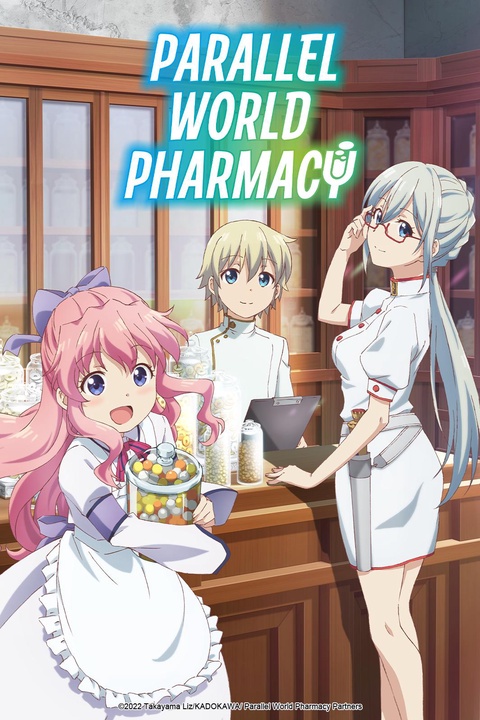 Parallel World Pharmacy
When pharmacologist Kanji Yakutani dies, he probably wasn't thinking he'd be reincarnated as a boy apprentice in a medieval world. The distinguished medical researcher finds himself now surrounded by quack medicines swindling the common good. With his past experience and a new set of supernatural powers, he'll go from cutting-edge medical technology to now reforming healthcare for all!
Publisher
Kadokawa Pictures Inc.