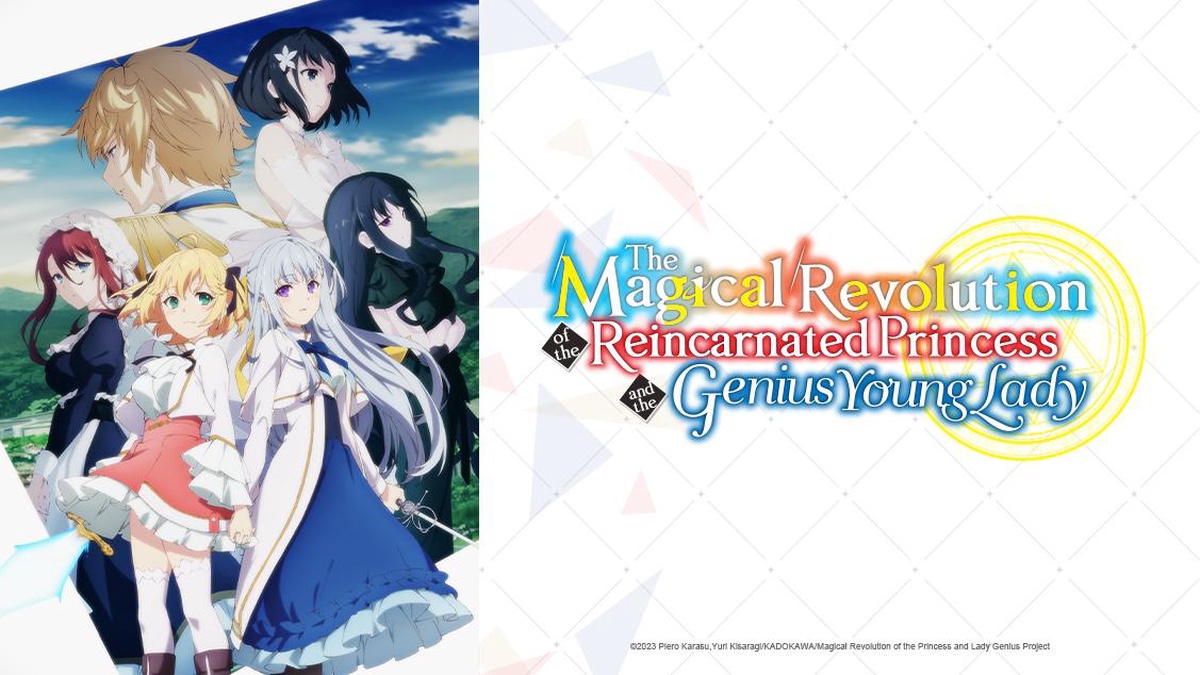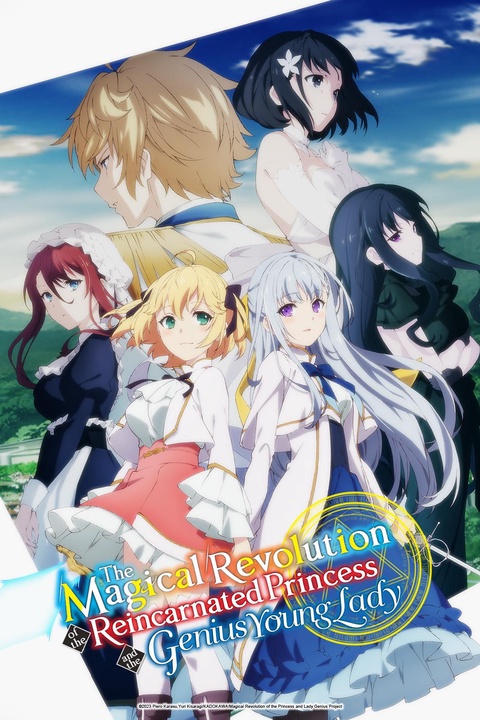 The Magical Revolution of the Reincarnated Princess and the Genius Young Lady
When noblewoman Euphyllia is unjustly stripped of her title as the kingdom's next monarch, the buffoonish Princess Anisphia takes it upon herself to right this wrong. Despite being taken for a fool 'cause of her silly antics, Anisphia is a magic genius, and she has a plan to help Euphyllia regain her good name. But little do they know—their encounter will alter the kingdom and the entire world!
Publisher
Kadokawa Pictures Inc.