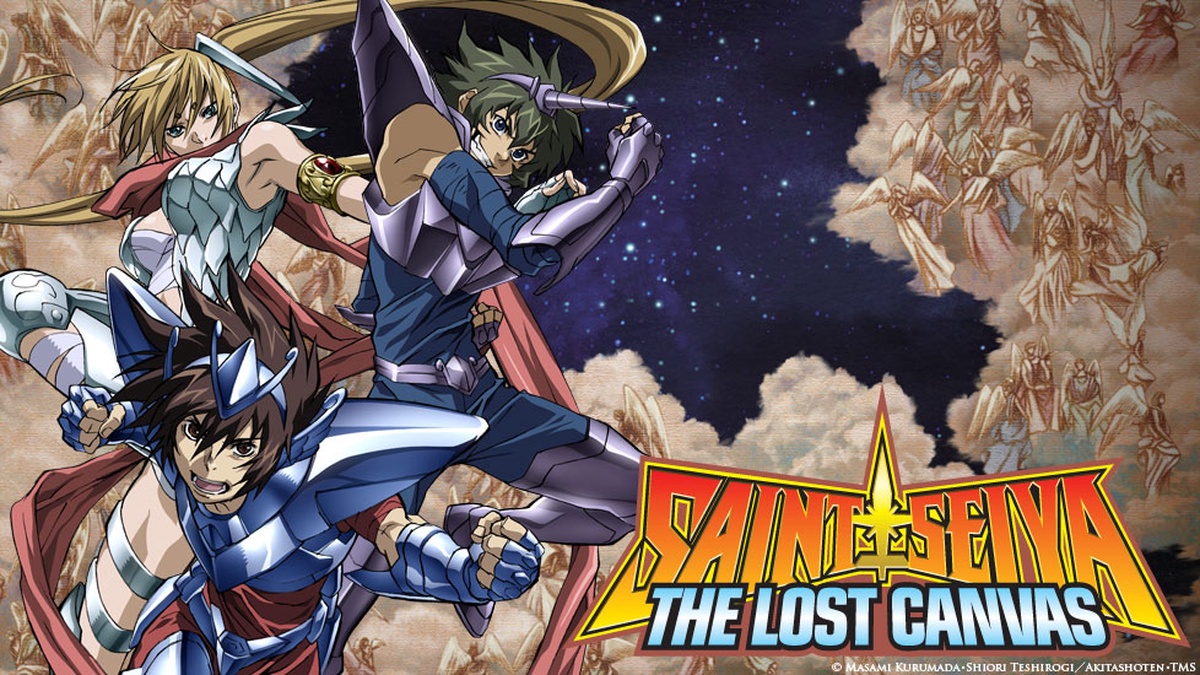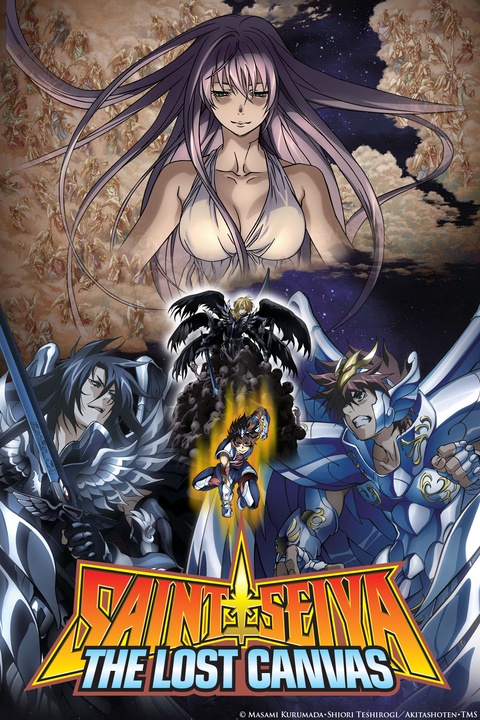 Saint Seiya The Lost Canvas
The "Holy War," a battle fought between the Goddess Athena and the Underworld King Hades, has been taking place since the age of legends. This story takes place in the 18th century - far before the era of "Saint Seiya." It is a new story involving the Pegasus Saints, the Underworld King Hades, and the Goddess Athena! When Hades finishes his giant painting that covers the sky, "The Lost Canvas," it is said that all lives on Earth will be lost. Tenma, who became a Pegasus Saint, wishes to stop his best friend Alone, who was chosen to become a vessel for Hades. Look out for him as he heads for Hades' castle!
Publisher
TMS Entertainment Co., Ltd.