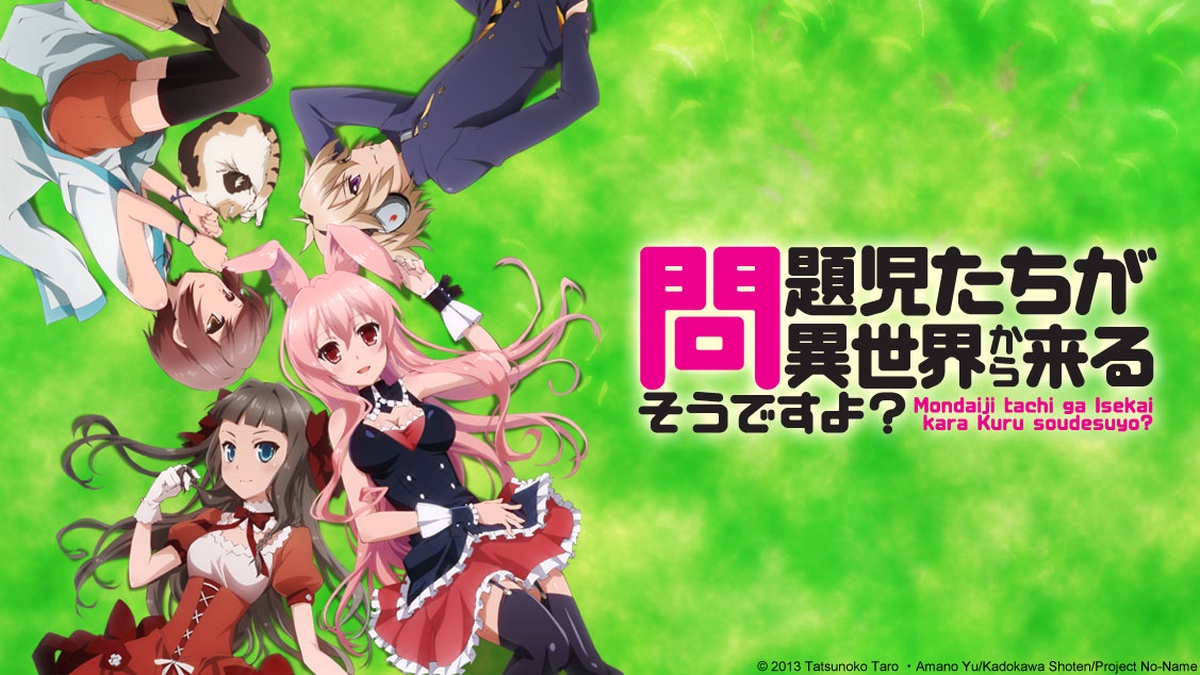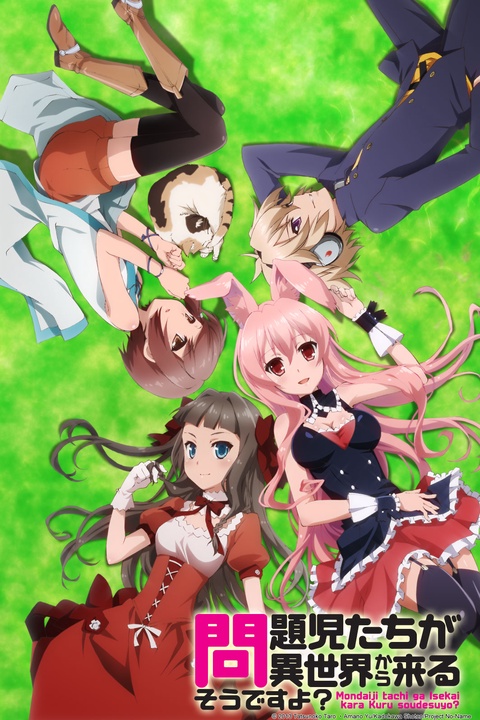 Problem Children are Coming from Another World, aren't they?
Three problem children - Sakamaki Izayoi, Kudou Asuka, and Kasukabe You - suddenly receive an invitation to another world known as "Little Garden" from a girl called Black Rabbit. Battles, laughter, sex appeal... anything goes in this new tale of adventure!
Publisher
Kadokawa Pictures Inc.