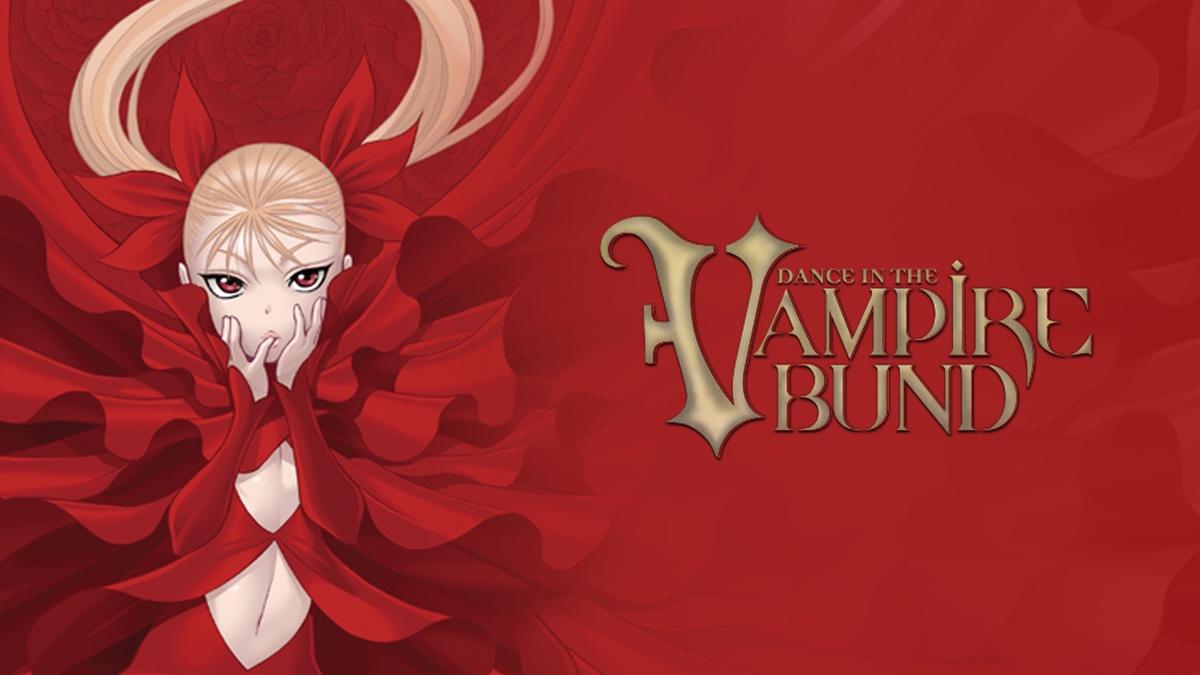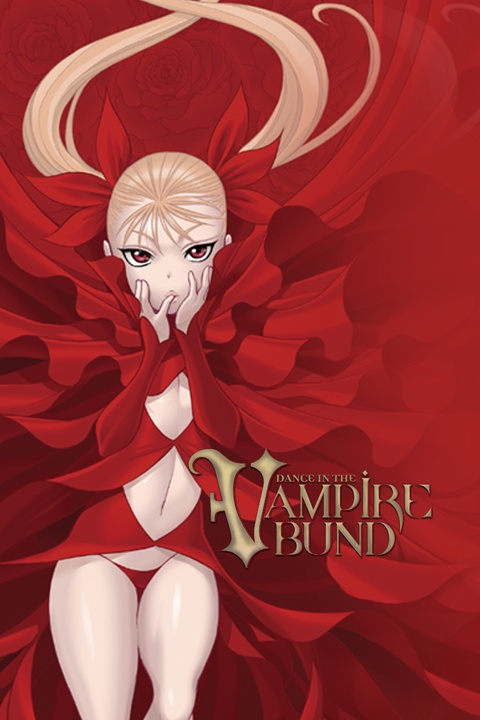 Dance in the Vampire Bund
When Mina Tepes—queen of the vampires—suddenly appears in Japan to establish a colony for her blood-sucking brethren, Akira Kaburagi's world will never be the same. As a boy, Akira vowed to serve the ruler of the night, and now he must fulfill his destiny by protecting Mina from those who would dethrone her!
Publisher
Kadokawa Pictures Inc.