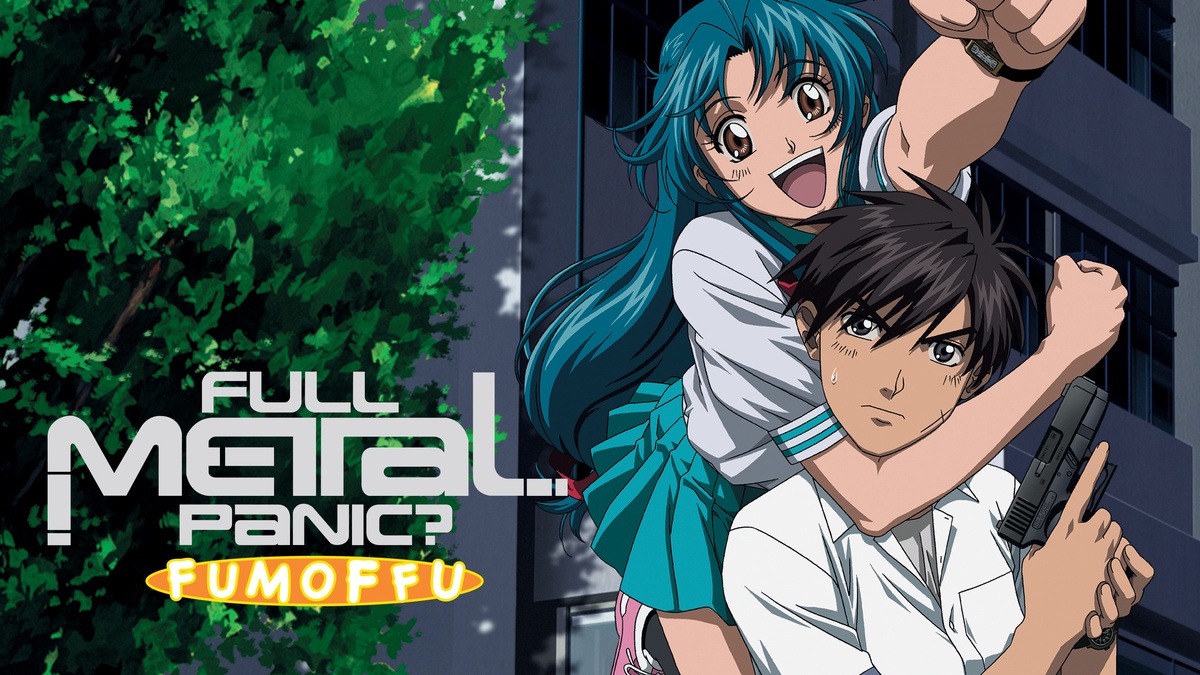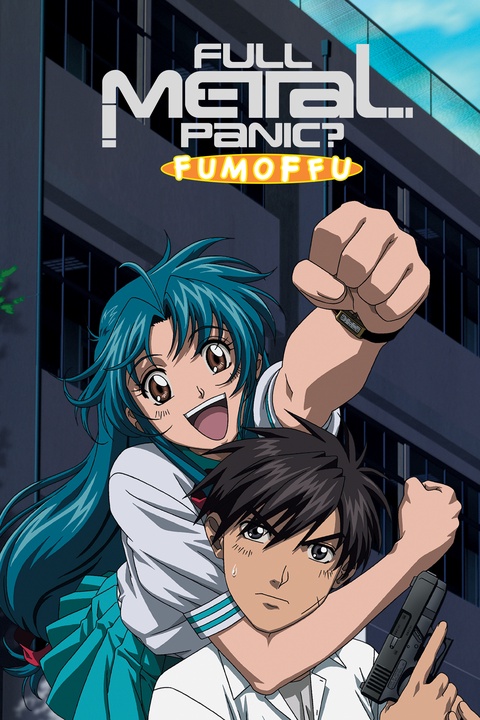 Full Metal Panic? Fumoffu
Sousuke's a great soldier, but he's an amazingly awkward classmate. Poor Kaname knows that better than anyone, since Sousuke's her undercover bodyguard at school. How "top secret" can he really be when he's sneaking around in a teddy bear suit, blowing up lockers, striking out with every girl in sight, and taking a mech to the hot springs?
Publisher
Kadokawa Pictures Inc.