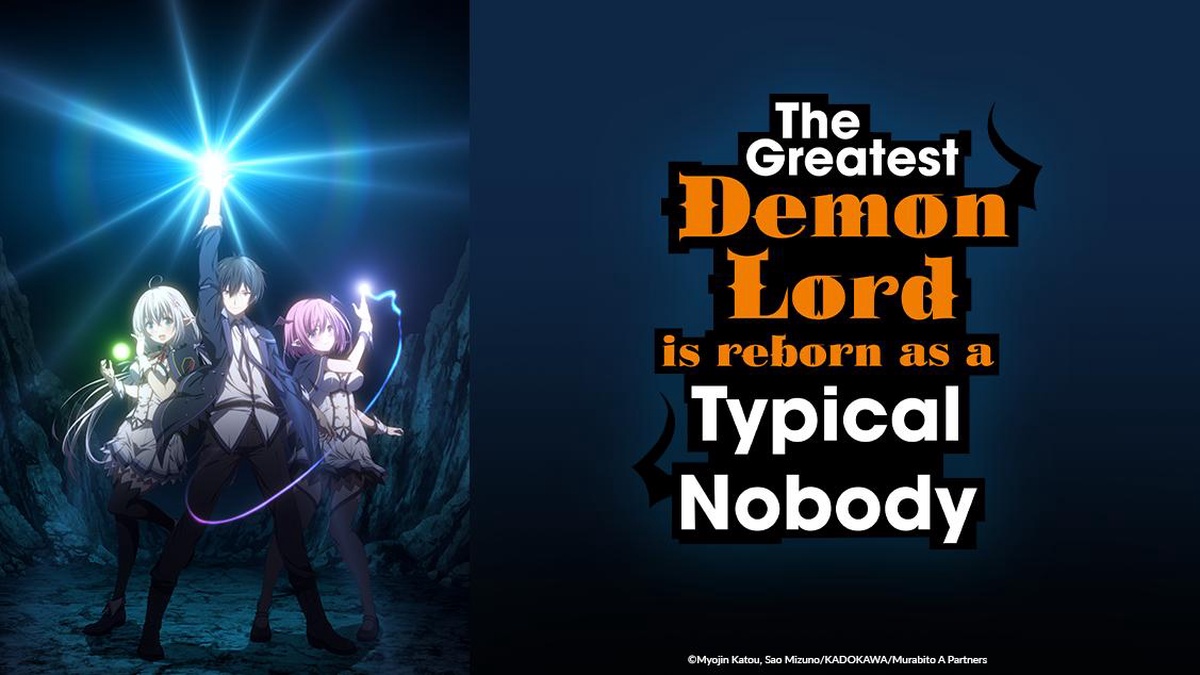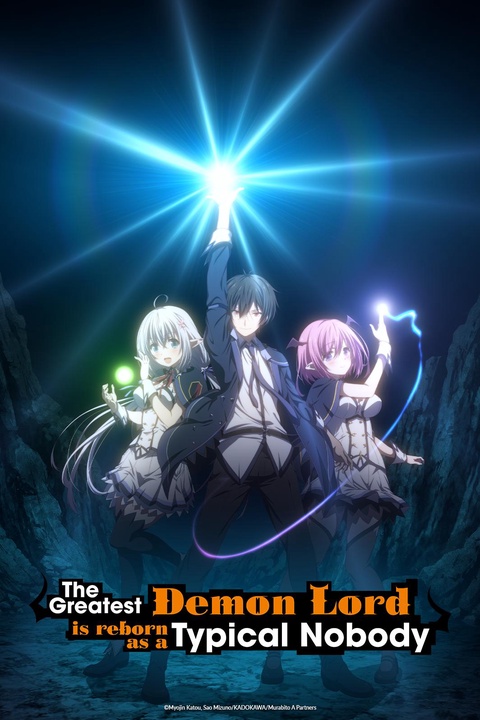 The Greatest Demon Lord Is Reborn as a Typical Nobody
After accomplishing everything he could as king, the most powerful Demon Lord ever, Varvatos, is now bored. To spice things up a bit, he is reborn in the future as Ard Meteor. Not without first recalibrating his powers to be perfectly average. But there's no way he could have predicted that everyone in the modern world would be weak as hell, making him totally overpowering once again!
Publisher
Kadokawa Pictures Inc.