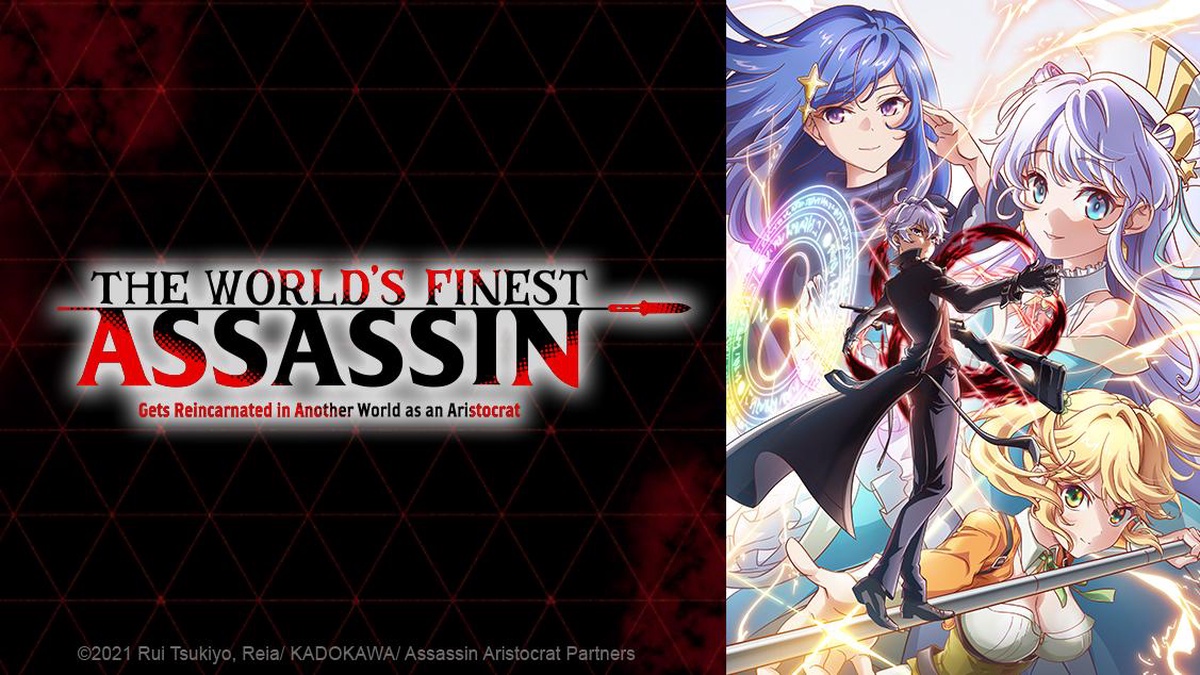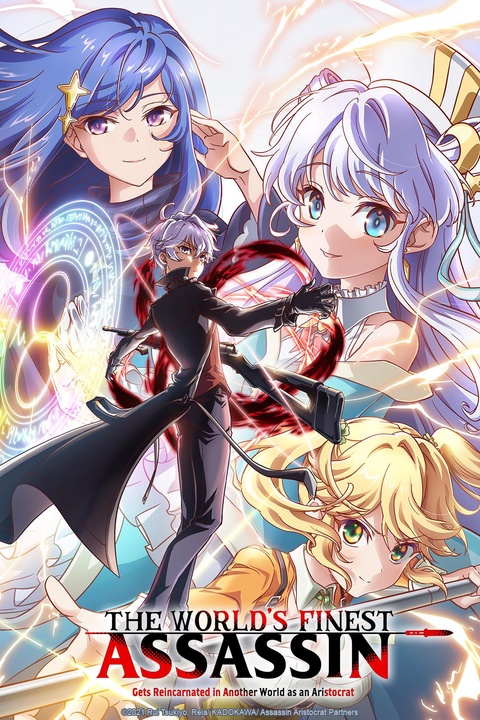 The World's Finest Assassin Gets Reincarnated in Another World as an Aristocrat
The world's number one assassin has been reincarnated as the eldest son of a family of aristocrat assassins. In exchange for being reincarnated in another world, a goddess has imposed upon him one condition. "Kill the Hero who is prophesied to destroy the world." This was to be the mission in his new life. The synergistic effect of the vast knowledge and experience he gained that made all manner of assassinations possible in the modern world, and the secret techniques and magic of the fantasy world's most powerful family of assassins turn him into the greatest assassin of all time.
Publisher
Kadokawa Pictures Inc.