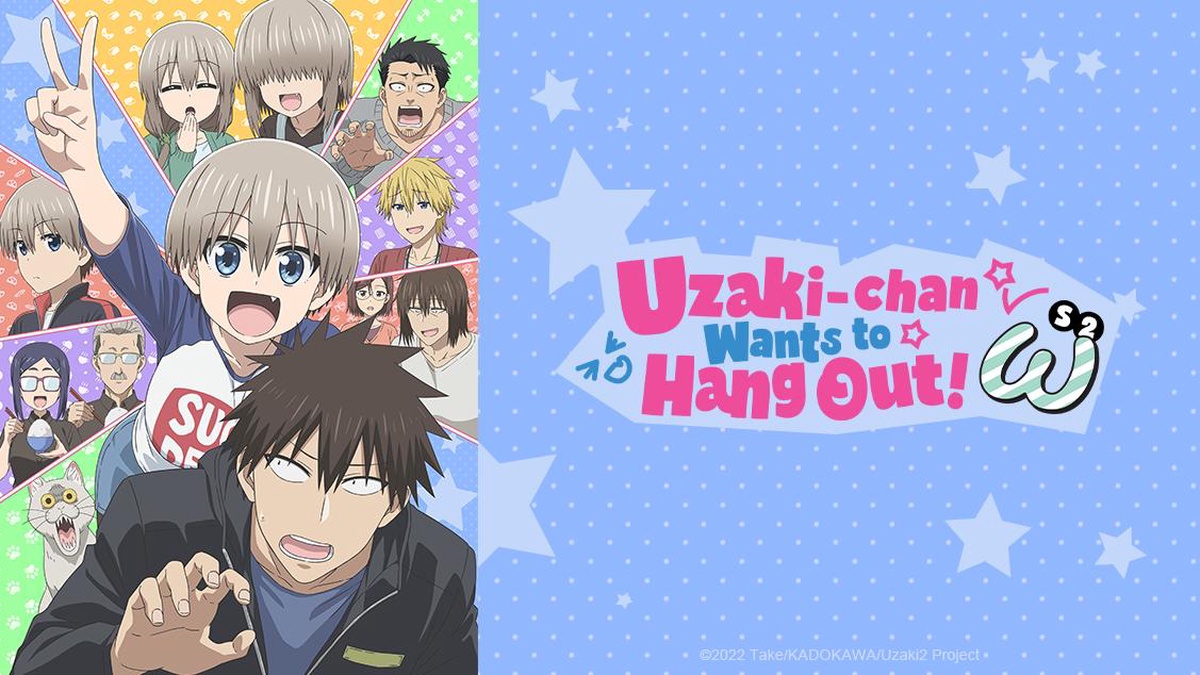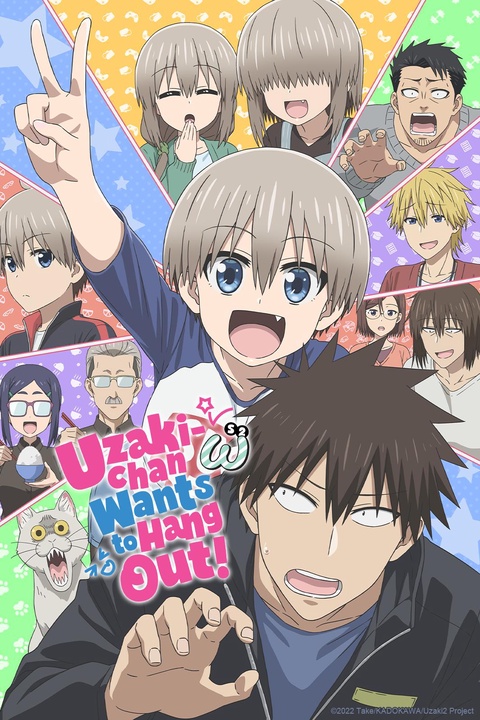 Uzaki-chan Wants to Hang Out!
After enjoying the summer together, life returns to normal for Uzaki and Sakurai. Flabbergasted friends and family wonder why these two stubborn friends aren't dating. Begrudgingly, both of them would admit there's now a warmth, even an attraction, between them—and it's growing. Is it possible this cold war of a relationship is about to turn hot? That would mean one of them making the first move!
Publisher
Kadokawa Pictures Inc.