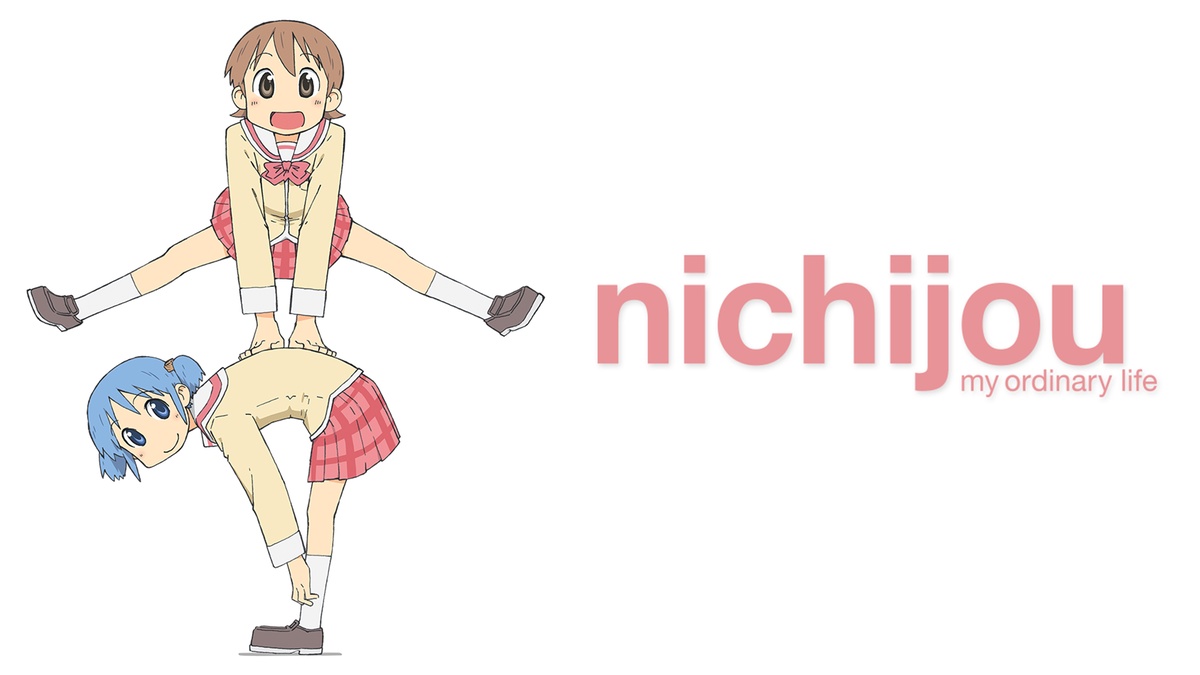 Nichijou - My Ordinary Life
Follow the adventures of three ordinary girls as they learn their most important lessons the hard way. Meanwhile, a pocket-sized professor makes life difficult for a robot who just wants to be normal. But normal is the last thing you can expect in a town where salmon falls from the sky. In fact, the only thing you can count on is your friends, but even they are totally weird.
Publisher
Kadokawa Pictures Inc.