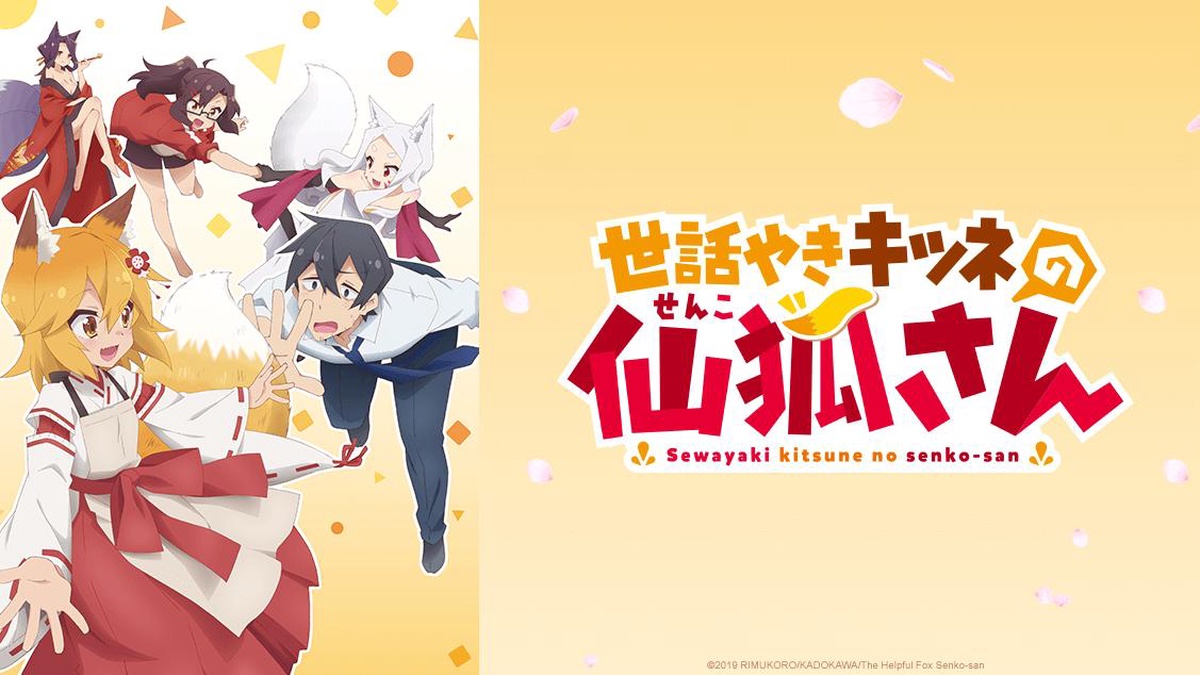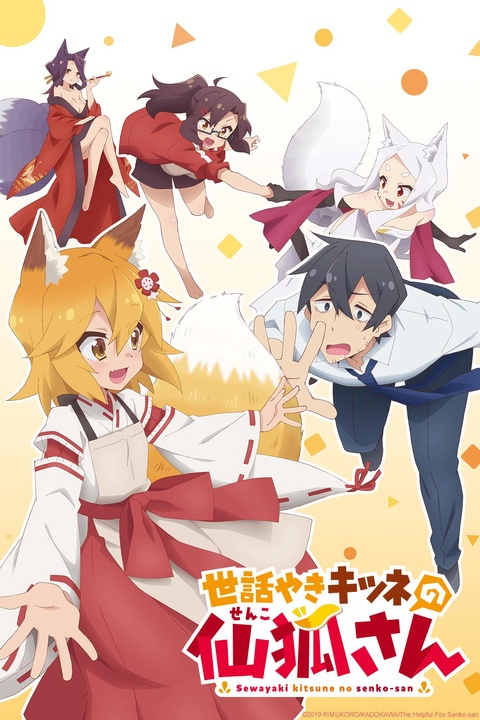 The Helpful Fox Senko-san
Sometimes the cure to a hard day's work is the tender love and care of…a fox girl?! Salaryman Nakano's stressful life is suddenly intruded upon by the fox, Senko-san, who is eager to help him heal his exhaustion. Whether she's cooking, cleaning, or finding other ways to care for Nakano, she's there to take away his stress!
Publisher
Kadokawa Pictures Inc.