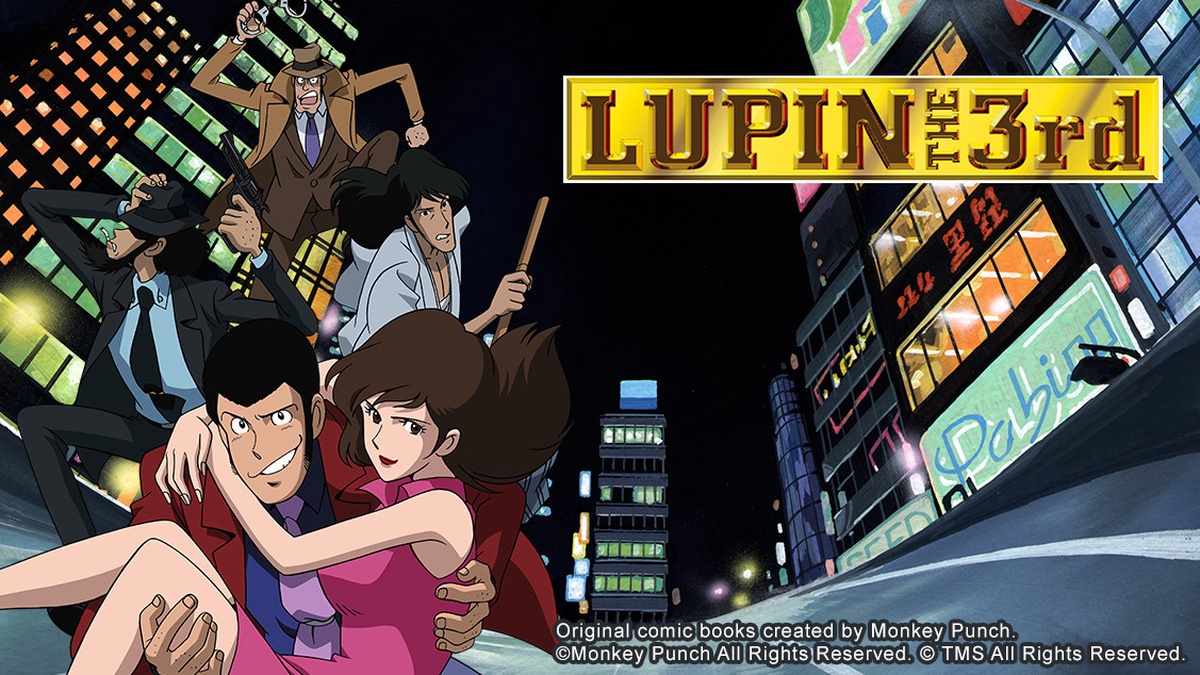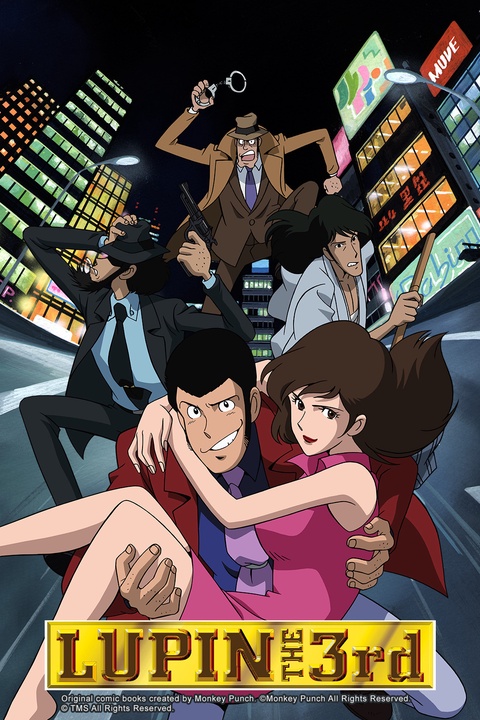 Lupin the Third Part 2
Five years have passed since master thief Lupin and his gang made their daring escape out of Japan and went their separate ways. Then one day Lupin, Jigen, Goemon and Fujiko each receive an invitation from Lupin for a reunion aboard the luxury liner Sirloin. Reunited on the ship, they discover Lupin didn't send the invitations and the reunion is a trap by a vengeful Mister X, the Leader of the Scorpion Gang! Foiling Mister X's plot while evading his ICPO nemesis, Inspector Zenigata, is all in a day's work for Lupin and his gang, as their heisting adventures around the globe begin again!
Publisher
TMS Entertainment Co., Ltd.