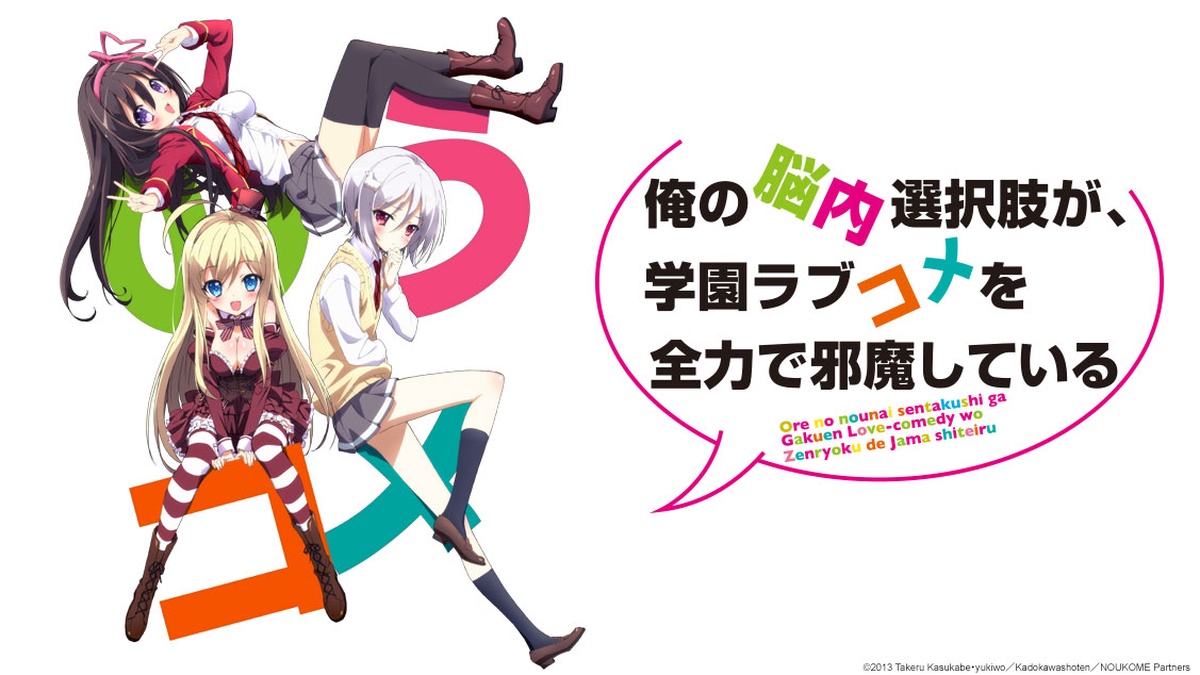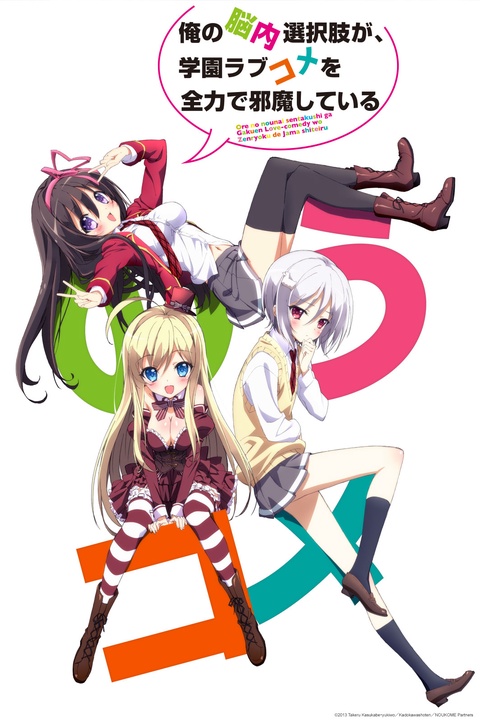 My Mental Choices are Completely Interfering with my School Romantic Comedy
Kanade Amakusa – a boy cursed with the mental power who will turn any multiple-choice quiz he thinks about into a reality. However, one day in school, he is given another choice: a beautiful girl will fall before him or he will fall from the rooftop in female clothes. Although he chooses the first option and it comes true, he and his new-chosen love – Chocolat – are in for a hilarious multiple-choice adventure.
Publisher
Kadokawa Pictures Inc.