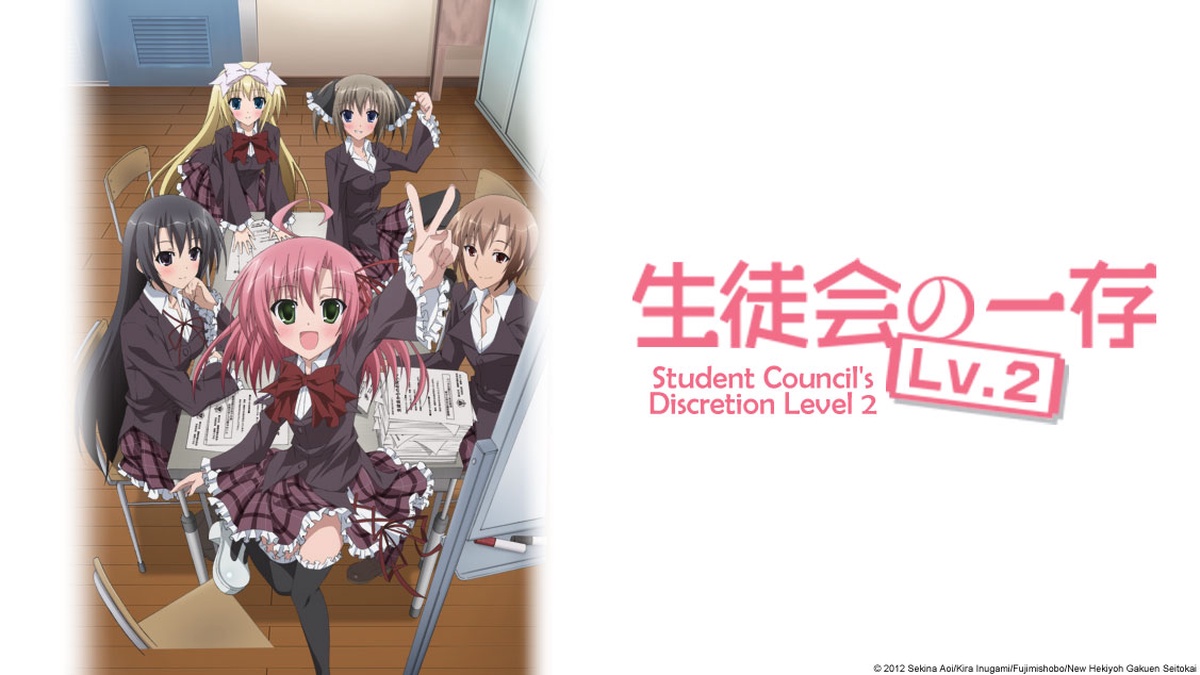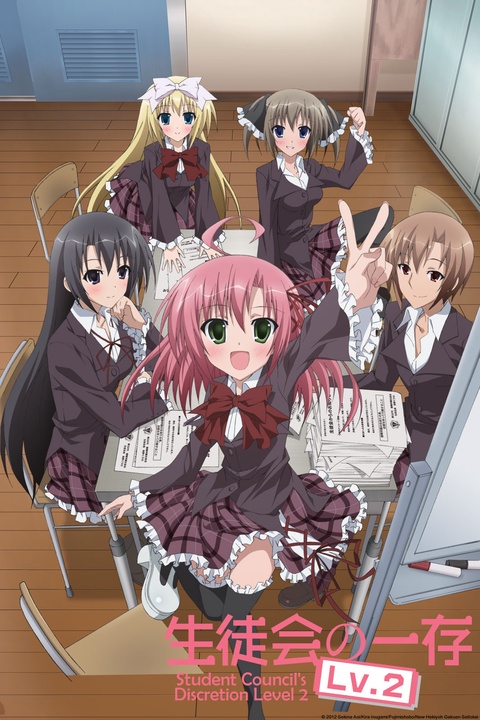 Seitokai No Ichizon - Student Councils Discretion
The private high school Hekiyo Gakuen selects its student council members by a special system; by pure "popularity vote." As a result, "cute chicks" are selected as Council members. But is it truly appropriate to choose those who will take the Council's important positions just by their popularity and looks? To resolve this problem, the "honor student system" is also adopted. A top student from each grade can participate in the Council.
Publisher
Kadokawa Pictures Inc.